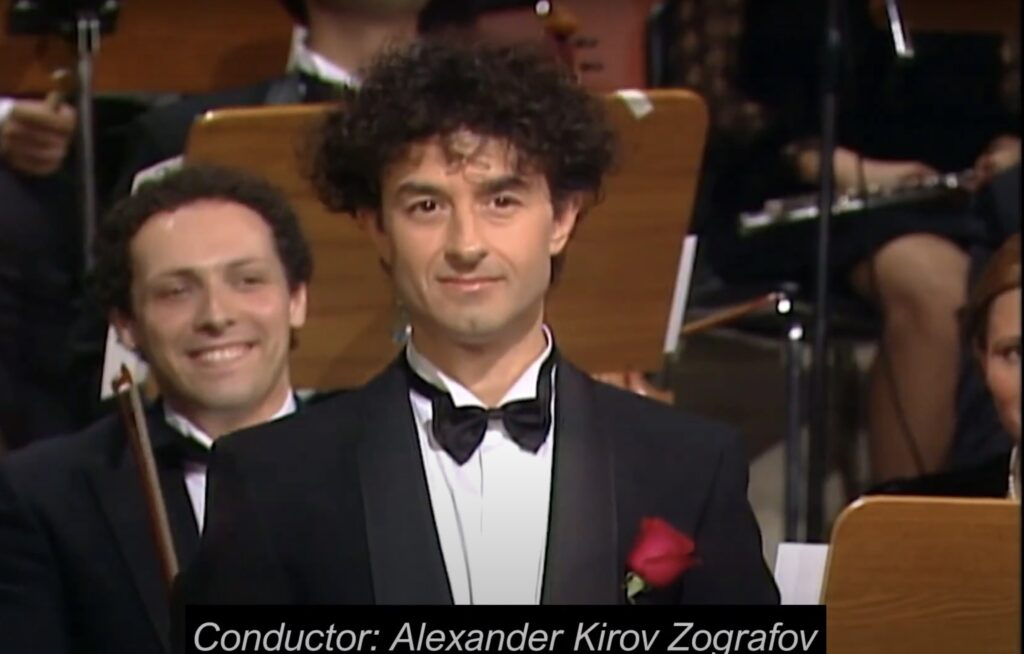 Alexander Kirov Zografov is a virtuoso concert pianist, composer, arranger, musical director, and producer. His music covers a broad scope of styles from fusion, pop-rock, jazz, and classical, to musical theatre and film scores. A seasoned veteran of the music industry, his ambitions have since turned towards the creation of a virtual choir. Currently, he is promoting his opera Vive Orphay and its debut production in Europe.
Alex is a prolific composer and performer beginning an early carrier in show business following the death of his father, from the age of 15. He would go on to work with some of the greatest names in the music industry, such as Janet Jackson, Don Ellis, Nana Mouskouri, Frank Zappa, Joe Cocker, George Benson, and many others. Notable achievements include arranging and conducting the Cypriot entry in the 1991 Eurovision Song Contest S.O.S. performed by Elena Patroclou. 
His career spans many decades and crosses international boundaries. He has served as the musical director of the Rainbow Stage production company in Winnipeg, the Diastasis Cultural Association, and the Commonwealth Heads of Government Meeting in Cyprus, at which he presented a Command Performance and personally congratulated by Queen Elizabeth II.
Other roles include founding member and Artistic Director for the World Unit Foundation Trust – Arts for Peace, and the Boris Christov Foundation, honoring 'the best singer in Italy of the 20th century.'
Alex has produced over 20 albums and numerous recordings. Land of Mystery and Rose Fever for example, are a unique blend of eastern and western influences.